Improving heart health with Wellth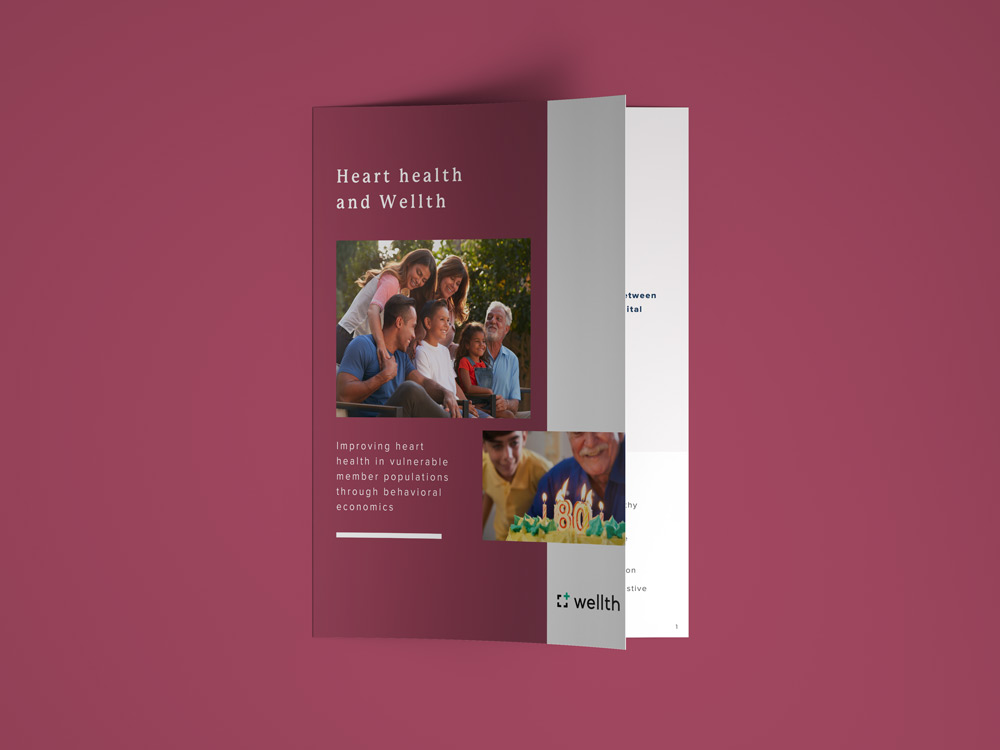 The Center for Disease Control cites heart disease as the leading cause of death in the U.S., accounting for one in every four deaths. Despite its prevalence, studies from the American Heart Association suggest that up to 80 percent of cardiovascular disease cases are preventable.

Learn how digital health solutions like Wellth can help increase med adherence, reduce readmissions and ED utilization, and improve health outcomes in this downloadable eBook, which includes case studies showcasing how plans and providers are:
Reducing readmissions 45% for members with acute coronary syndrome
Achieving 85% adherence for individuals with acute myocardial infarction
Saving $180,000 in care costs for members with congestive heart failure
Submit your information below to
receive a copy of the eBook.