Successfully Navigating Chronic Care
What payers need to know about the 2021 CMS policies and how to address them with digital health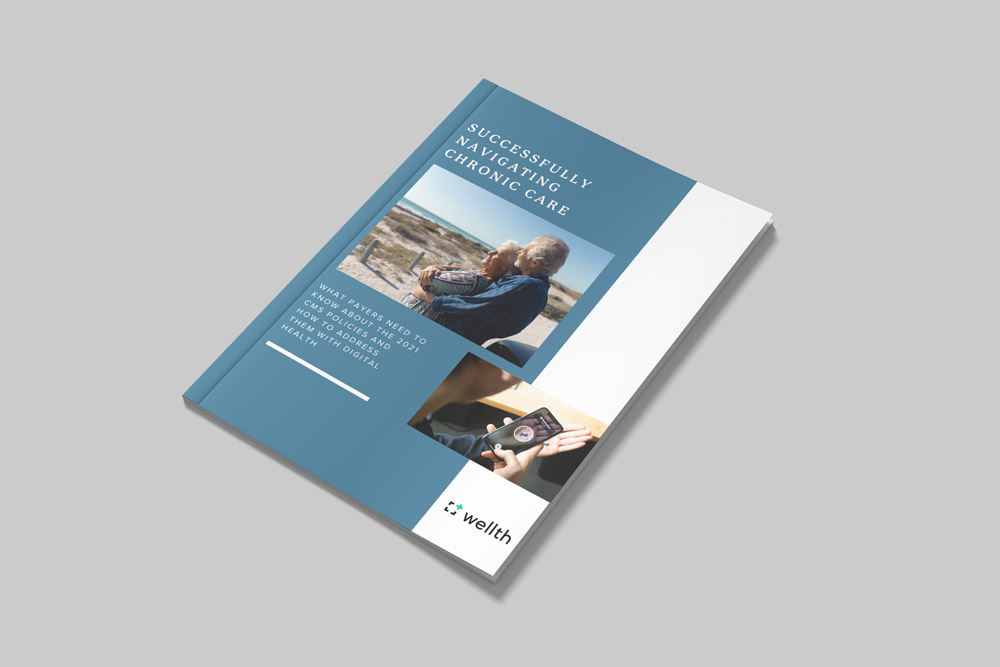 The CMS quality and patient engagement ratings go beyond a label and can impact reimbursements, influence members to enroll or leave, and even incur penalties if certain standards are not met.

Learn how digital health platforms can help plans improve performance in these areas through easy-to-use platforms that improve member health, have high member satisfaction rates, and even give back to members through meaningful incentive programs.

Topics covered:
Key changes to 2021 CMS policies
How to meet Stars, CAHPS, Health Outcomes Survey, and other standards
The role of digital health in thriving in the value-based care space
Submit your information below to
receive a copy of the eBook.