Improving medication adherence in patients with CHF/COPD: A partnership with Trenton Health Team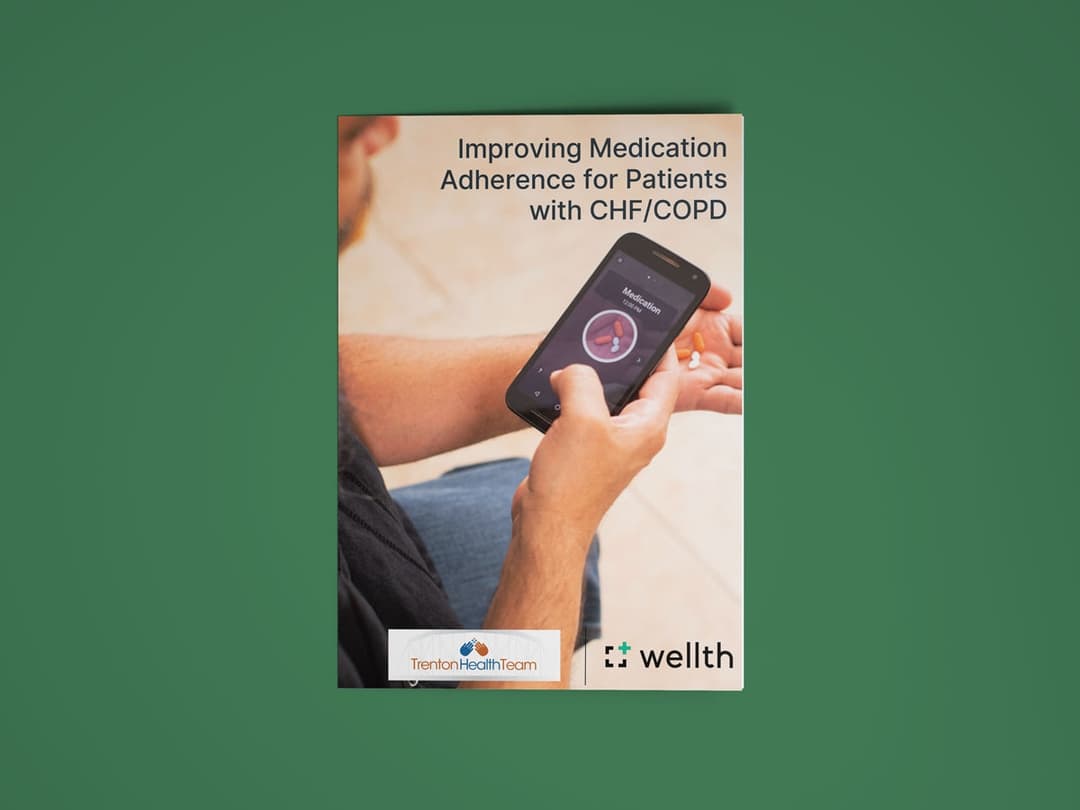 Trenton Health Team is a non-profit in Trenton, New Jersey connecting two local hospitals, an FQHC, the local Henry J. Austin Health Center, and the city's Department of Health and Human Services.

Trenton Health Team turned to Wellth, whose solution leverages principles of behavioral economics to help improve medication adherence for their patients.

On average the whole population realized 92% daily medication adherence rate.
Submit your information below to
receive a copy of the Case Study.