Improving Proportion of Days Covered (PDC) in 86% of members: A partnership with Tokio Marine Pacific and Calvos Select Care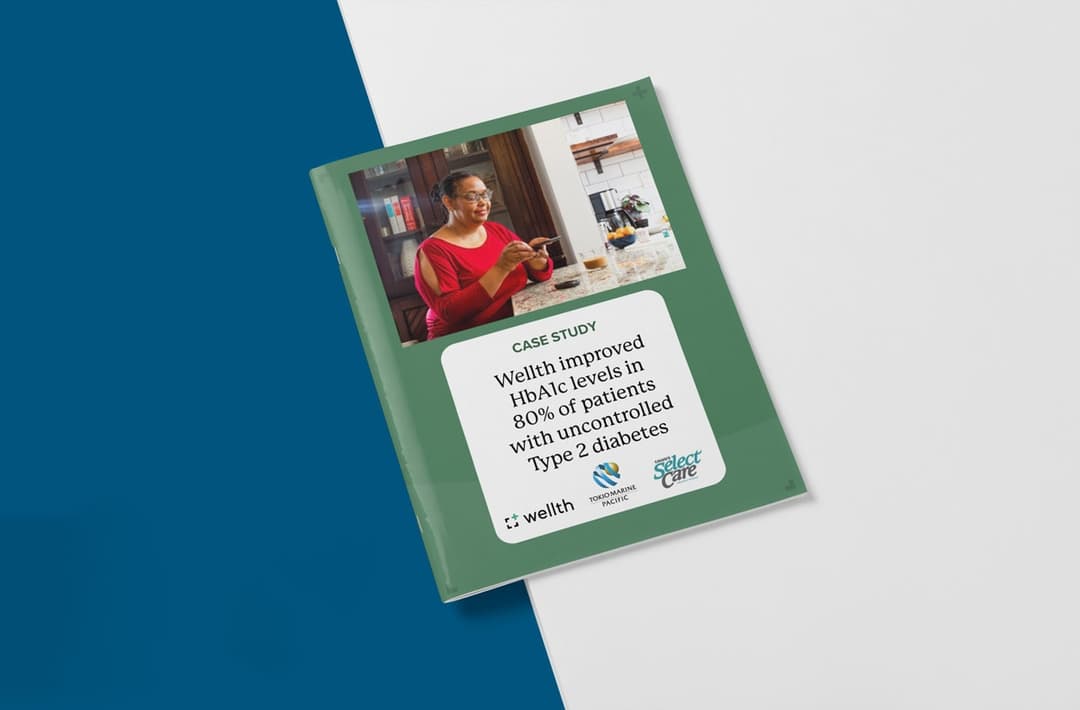 Most diabetes medications have been shown to lower A1c by at least 0.5%—and in some cases, even more. However, people with diabetes cannot realize the positive effects of these therapies without taking them as prescribed.

Of participants in this study with uncontrolled diabetes, 80% saw improvement in HbA1c levels. In addition, patients with an HbA1c rate over 8.0 improved their prescription frequency.
Submit your information below to
receive a copy of the Case Study.