Wellth decreases avoidable ED visits by 92% in high-risk diabetes population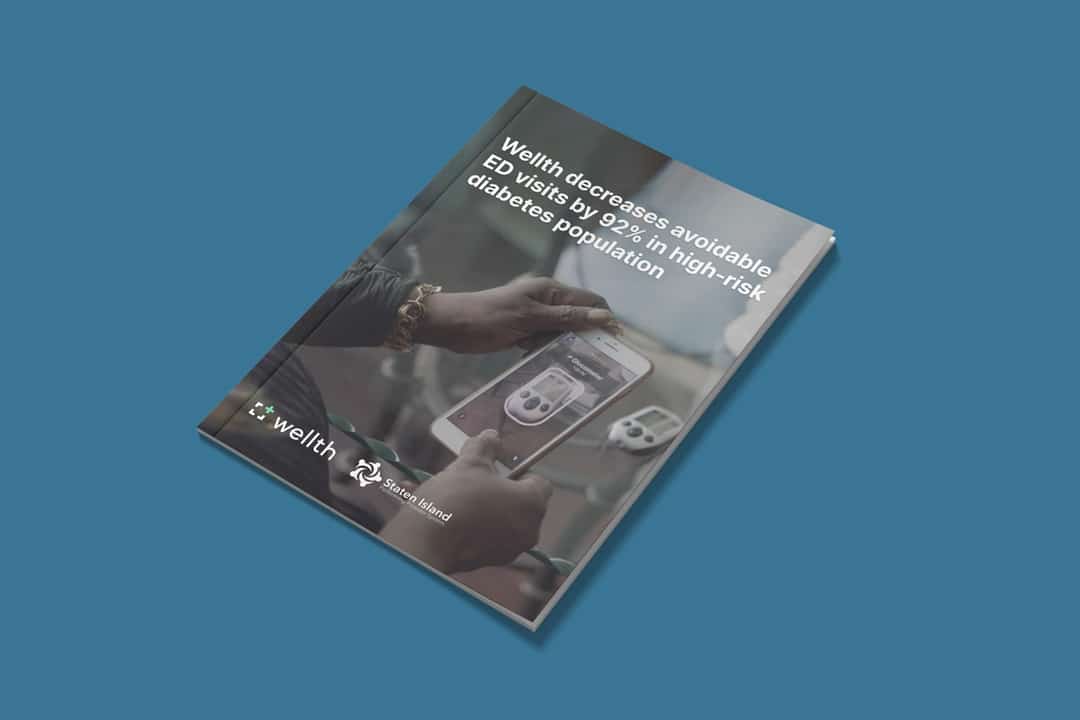 SI PPS and Wellth began working together in summer 2018 to create a program specifically for the highest-risk portion of the Staten Island PPS diabetes population.

The primary goal of the implementation was to implement evidence-based disease management practices to reduce preventable ER visits and hospitalizations that often result from diabetes complications. SI PPS sponsored the implementation of Wellth's behavioral economics solution across several of its provider partner sites.
Submit your information below to
receive a copy of the Case Study.