Motivating Member Follow-Through:
Empowering High-Risk Medicare Advantage Members for Impactful Outcomes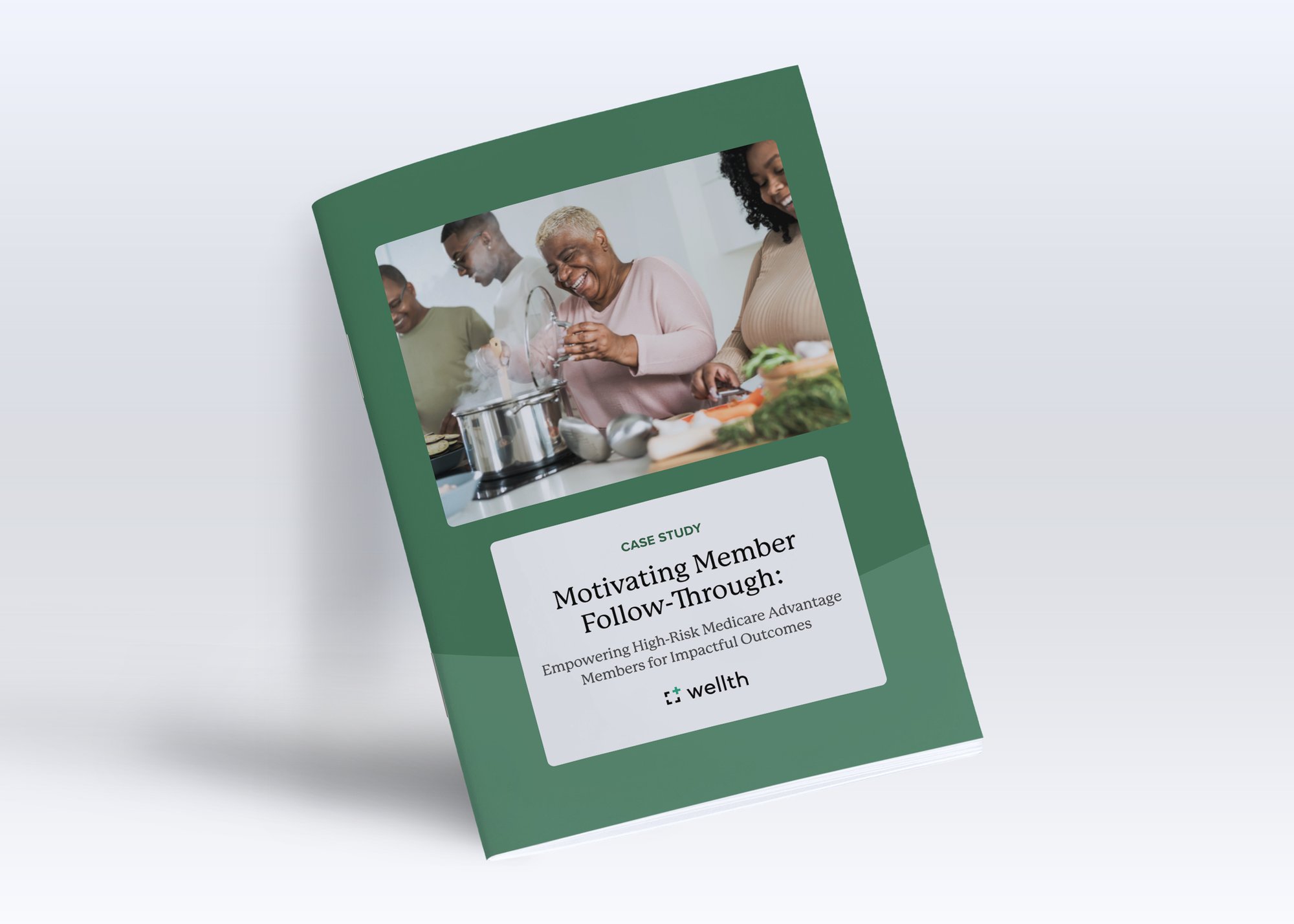 Improving member health and promoting health equity are often top priorities for health plans to meet their care, quality, and cost goals. However, for complex member populations managing multiple chronic conditions and social determinants of health (SDOH), there are increased risks of non-adherence, high utilization rates, and serious health complications.
Learn how one Louisiana-based Medicare Advantage & DSNP plan leveraged behavioral science and sophisticated machine learning AI to support their members in developing long-term healthy habits, breaking down barriers to care, and addressing SDOH factors.
8% average improvement in medication adherence across tripled-weighted drug classes
21% decrease in inpatient utilization
38% decrease in readmission days
Submit your information below to receive a copy of the Case Study.