Decreasing high-cost utilization 42% in Medicaid populations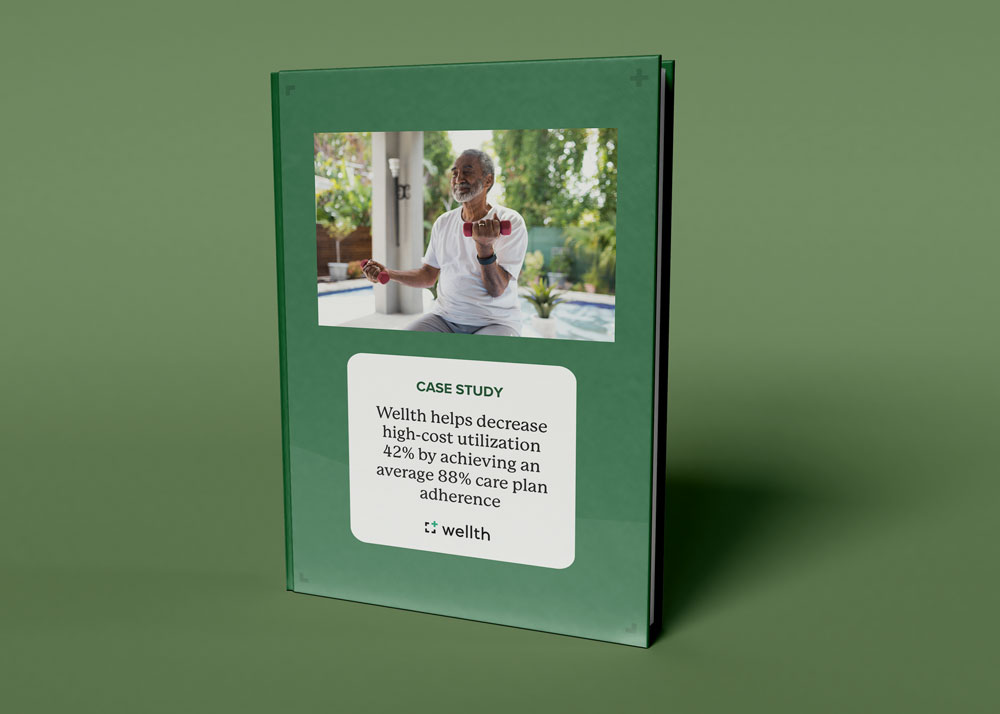 Chronic care management is notorious for being pricey, but with the right programs, supporting members with chronic conditions can be both affordable and effective.
‍
Learn how one large Arizona-based health plan leveraged behavioral economics-based incentives to boost medication adherence for members with multiple chronic conditions in this downloadable case study.
40% reduction to ED utilization
44% decrease in inpatient utilization
33% increase in medication adherence
Submit your information below to
receive a copy of the Case Study.