Driving down readmissions for patients with high-risk:
A partnership with AdventHealth Deland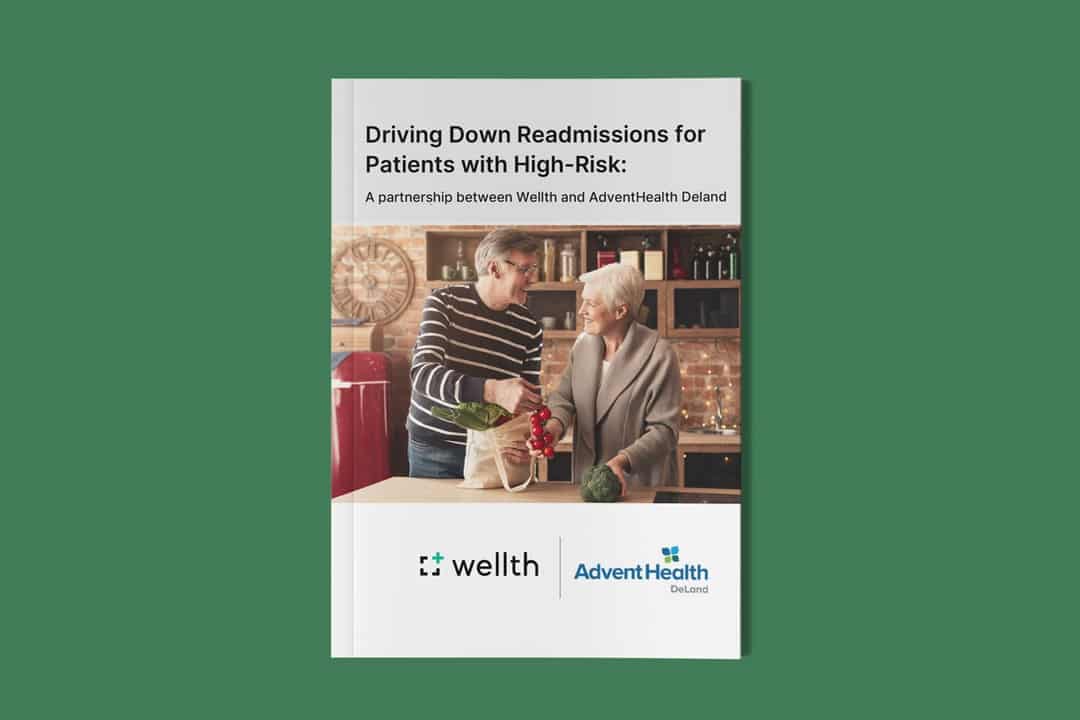 AdventHealth DeLand is an acute care hospital in Florida experiencing an average of 8,000 discharges annually. After facing a Medicare Hospital Readmission Reduction Program (HRRP), AdventHealth leadership partnered with Wellth with the goal of reducing those readmissions.
When AdventHealthDeLand began the program, 30-day readmission rates were at 19% for these high-risk populations. Within 30 days of the program, readmission rates had dropped to 8%—a 57% reduction. In addition, these patients were showing a 91% rate of medication adherence.
Wellth's results with AdventHealth DeLand show that recognizing how people truly make decisions—and using that understanding to form new habits—leads to unprecedented adherence success rates.
Submit your information below to
receive a copy of the Case Study.